Sabie – Heart of the Panorama Route
Sabie is a small country town, nestling in a deep green valley surrounded by the northern Drakensburg Mountains. The village has a colourful history dating back to the gold-rush of 1871, but these days the forestry industry "green gold" is its lifeblood. The Sabie River has its source here and its upper reaches are a magnet for fly-fishermen after the elusive rainbow trout. Sabie is a friendly tourist destination, loved by local and international visitors for its mountains, waterfalls, adventure activities, restaurants, abundant amenities and central location to the major attractions of the Panorama Route, Lowveld and southern Kruger Park. Malaria-free Sabie enjoys a comfortable year-round climate.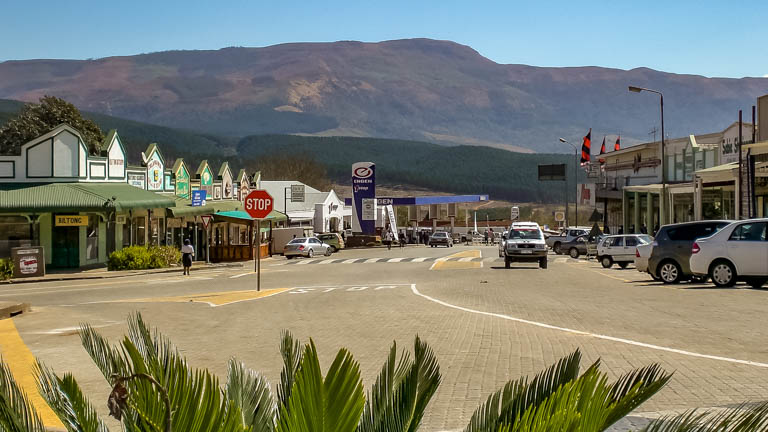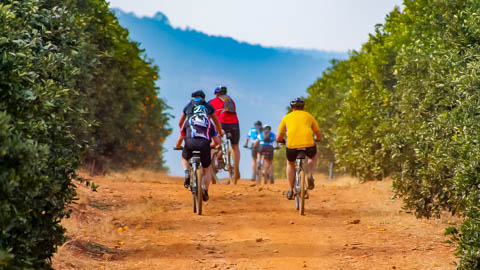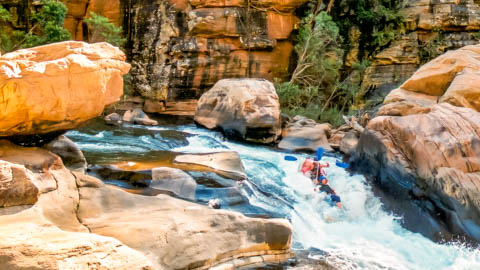 Kruger National Park
THE KRUGER NATIONAL PARK is one of the world's greatest natural wonders, this is the soul of Africa. Nearly two million hectares of pristine bushveld, larger than Israel and home to an unequalled diversity of animal, bird and plant life and less than an hour from our front door. An excellent road network, good signage, well equipped camps and picnic sites plus a dizzying abundance of wildlife make touring Kruger easy and exciting for all. Order a packed breakfast, rise before dawn and spend a full day on your very own self-drive safari in this unique unspoilt paradise.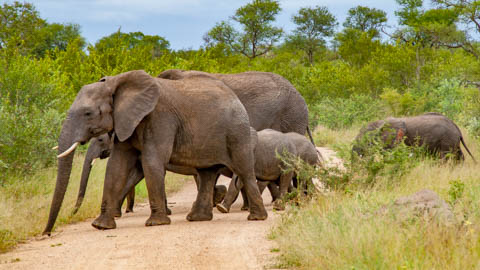 Adrenalin Junkies
Adrenalin Junkies will be in their element with all manner of thrills and spills, from abseiling to ziplining and so much in between! If it involves mountains, rivers, forests, waterfalls or wildlife, dizzy heights or heart-stopping drops, it's all here to be experienced.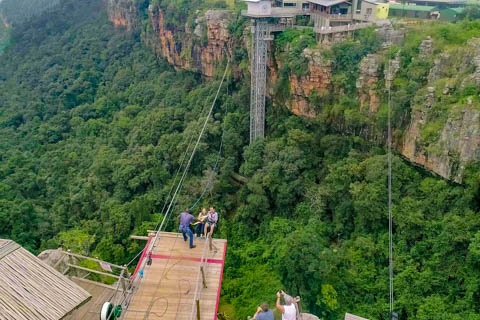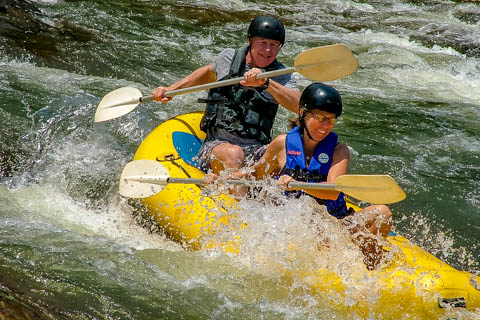 Sportmen & Adventurers
Sportmen & Adventurers are spoilt for choice. For the Golfers a wide variety of beautiful courses is within easy reach but whether you're a History Buff, Culture-Vulture, Photographer, Shopaholic, Birder, Nature-Lover or just looking for a quiet escape from the rat race, there is sure to be something for you.